What is the best way to host an event? A mobile coffee van is a way to meet the needs of your audience. Here are the various advantages of hiring a mobile coffee van for your future events.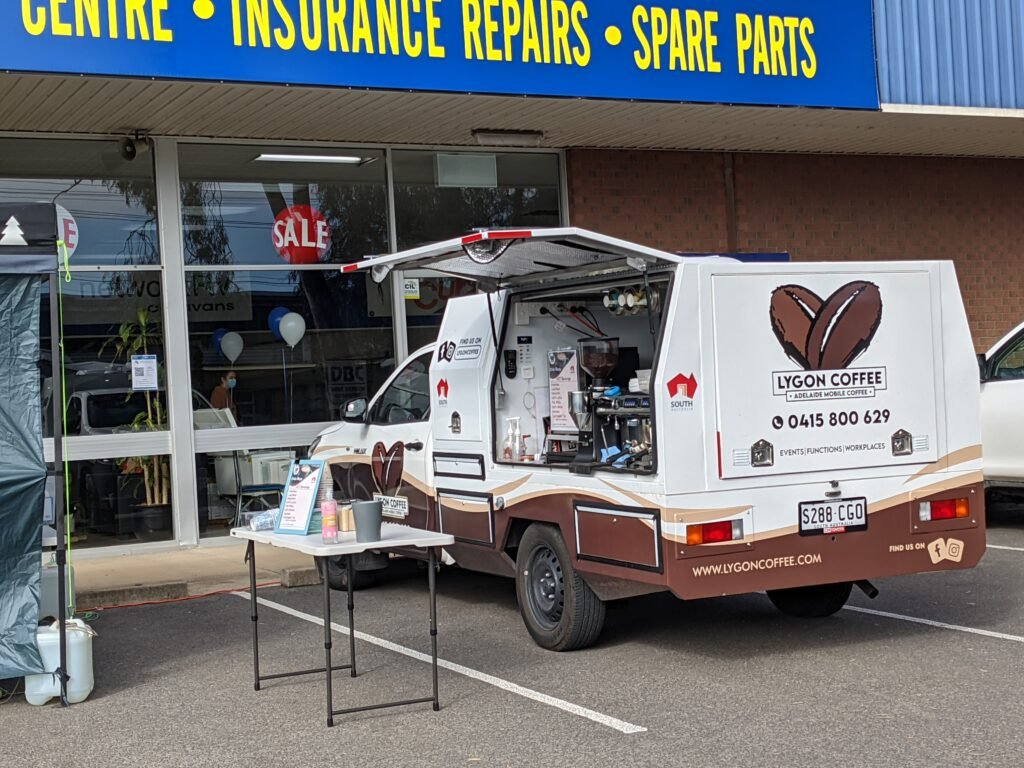 Put A Smile For The Crowds
Before hosting an event, the most concerning part is the cold stage, which causes low morale and lack of fire to burn the passions. Although you learn that that gathering environment surrounds everyone, you still wish participants to feel energetic and chilled.
Your bad moods will fade once you get a steaming hot sip of coffee. There never goes wrong with this positive vibe when your attendees get the supply of delicate coffee in your event as they receive a high spirit of liveliness derived from coffee.
If your event is in the early morning or late afternoon, a cup of joe will be the eyes of all crowds, which will brighten up their day.
Save The Organizers Time and Responsibilities
You can imagine how hectic it can be to organize an event, especially with a large audience. You need to ensure that the participants get their ordered drinks with correct guidelines. However, this mission becomes challenging when you need to handle other responsibilities and share your attention with your guests. Therefore, hiring a specialist team to be responsible and serve your audiences in the whole event will surely make this overloaded task a lot easier.
Sense Of Convenience For Guests
It will offer guests convenience by having a mobile coffee van next to their location, so they don't need to pack the coffee outside the event venues. However, they feel pleased that the organizers are taking care of guests and consider hiring a professional team to make customized drinks with local coffee beans.
Diversity of Menu Choices
Not only coffee drinks that you get from professional baristas from mobile coffee vans, but you can get more than coffee. There are also freshly made pastries, doughnuts and cookies. Personalized handmade beverages can accompany these tasty treats to make them even more exquisite. Some non-coffee drinkers can also consider hot, herbal teas, chocolate or chai for menu options.
Matches With Variety of Events
You can hire a mobile coffee van for different events. For example, for a wedding event, you can collaborate with a mobile barista to exclusively stand by for your event to guarantee that everything is going smoothly as expected. Besides that, mobile coffee vans are also hired for other corporate events, conferences, exhibitions, product launches, and other VIP luxurious gatherings. You need to ensure that mobile coffee vans will diligently perform work on their best to serve the guests' interests. Most importantly, providing good coffee along with impeccable service will make your guests remember your events.