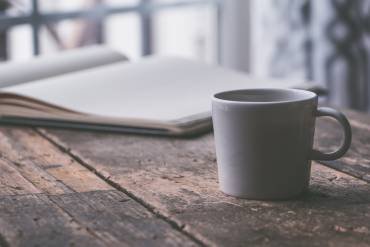 Introduction: In recent years, self-care and wellness have become increasingly important aspects of people's daily lives. From maintaining a...
Read more
While many people enjoy a cup of coffee to start their day or as a midday pick-me-up, they may not realize the numerous health benefits that come...
Read more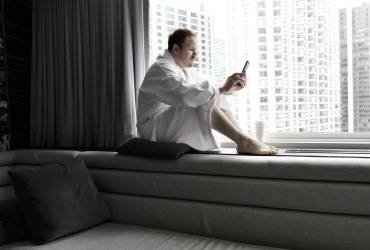 Introduction: Coffee is a beloved beverage enjoyed by millions of people worldwide. While most people drink coffee for the taste and the caffeine...
Read more