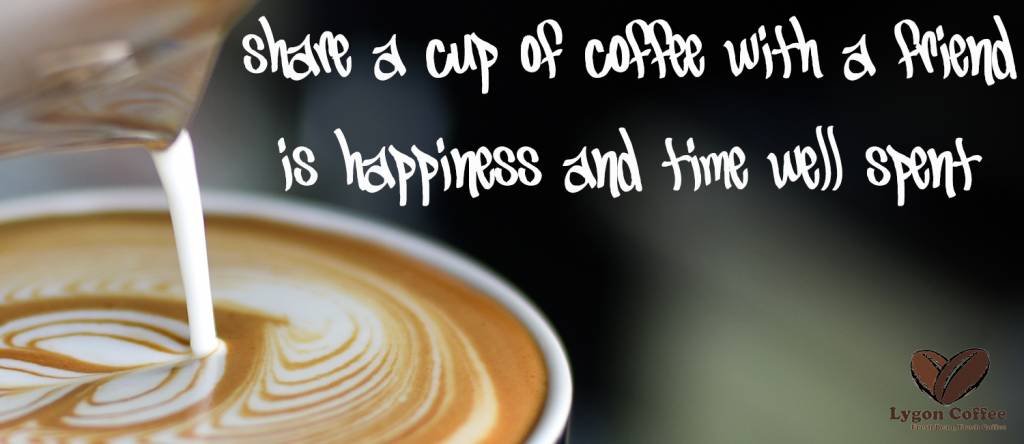 Lygon Coffee believes in bringing convenience and class to your events and parties. Introducing our Pop-up Café to help you arrange a unique coffee arrangement on your occasion. Our pop-up café is flexible in size, which we set up depending upon the available space, as well as the number of people that need to be catered at the event. We can also setup our pop-up café in the local market in Adelaide for outstanding drinks at affordable rates while you shop around.
The pop-up café is designed for catering to events that last for one day to several days. Our mobile coffee vans are set up alongside our fully kitted serving bars.
We offer the best artisan coffee using premium freshly roasted beans and other beverages and bites of your choice depending upon the nature of the event. We collaborate with the local bakeries to cater to your event needs and ensure to provide only the highest quality products.
You can come to us and discuss your event details, and we would suggest what refreshments would be suitable for the length of your event and the number of guests according to your budget. Or you could also come to us with your decided menu, and we shall go to every length to try and make it possible for your event.
For more information, please contact us today.