Service Area
Adelaide & surrounding suburbs
Daily Coffee Run Hours
mon-fri
6am- 12noon
welcome coffee lover!
Best Mobile Coffee in the heart of city
Stop wasting time and money with expensive coffee machines, coffee pods, and daily trips to the café. With our mobile coffee service, you can have a barista-brewed coffee on demand right before your eyes. We'll make the trip to your office or workplace with our vans daily to bring you what you want, when you want it.
hand crafted & Fresh roasted coffee
directly to your workplace, event and functions
Our Service
Bring You the best coffee in Adelaide
Roasted Coffee Bean
We purchase the best coffee beans all over the world.
Find out more about hiring a mobile coffee van for your office or events
blog section
News Update
Coffee is a popular drink with a rich history and cultural significance. It is believed to have originated in the highlands of Ethiopia, where it was first discovered by a goat herder named Kaldi, who noticed that his goats became unusually energetic after eating the berries of a certain plant...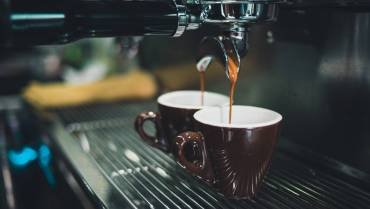 Espresso is a method of brewing coffee in which hot water is forced through finely ground coffee beans under high pressure. The result is a concentrated shot of coffee that is typically served in small portions and is used as the base for many other coffee drinks, such as lattes, cappuccinos...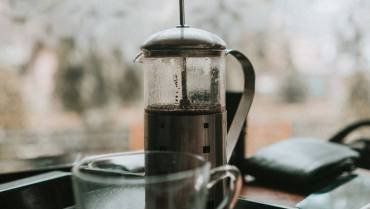 French press, also known as a cafetière or coffee press, is a manual method of making coffee in which hot water is poured over coarsely ground coffee beans, which are then steeped for several minutes. After steeping, a mesh plunger with a metal or nylon filter is pressed to the bottom of the...

testimonials
Lygon Coffee Mobile Van is fantastic! Excellent customer service and the coffee is good quality and super tasty! Calvin came along to provide coffees at our training day for a staff team of 50+ and was incredibly efficient.
Amazing coffee and great service, this guy is simply the best!
Amazing coffee with great service!
Awesome service but more importantly awesome coffee and banana bread
Service Area
Adelaide Metro and Surrounding
Daily Coffee Run
mon-fri
6am-12noon
Find out more about hiring a mobile coffee van for your office or event.