Service Area
Adelaide & surrounding suburbs
Daily Coffee Run Hours
mon-fri
6am- 12noon
welcome coffee lover!
Best Mobile Coffee in the heart of city
Stop wasting time and money with expensive coffee machines, coffee pods, and daily trips to the café. With our mobile coffee service, you can have a barista-brewed coffee on demand right before your eyes. We'll make the trip to your office or workplace with our vans daily to bring you what you want, when you want it.
hand crafted & Fresh roasted coffee
directly to your workplace, event and functions
Our Service
Bring You the best coffee in Adelaide
Roasted Coffee Bean
We purchase the best coffee beans all over the world.
Find out more about hiring a mobile coffee van for your office or events
blog section
News Update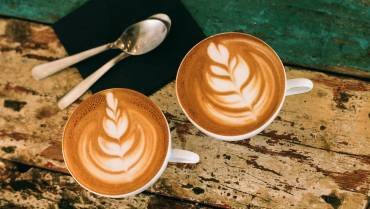 Popular DIY coffee recipes include: Cold brew coffee: Cold brew coffee is made by steeping coarsely ground coffee in cold water for an extended period of time, typically 12-24 hours. The result is a smooth, less acidic coffee that can be served over ice or mixed with milk or sweeteners. Cold...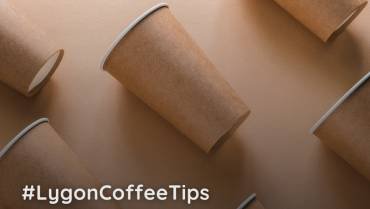 Specialty coffee shops focus on sourcing high-quality, unique and often single-origin beans, and preparing them through various brewing methods. These shops often prioritize customer education and a unique experience, and may also offer a variety of non-coffee beverages and food options. In...
Coffee is a popular drink with a rich history and cultural significance. It is believed to have originated in the highlands of Ethiopia, where it was first discovered by a goat herder named Kaldi, who noticed that his goats became unusually energetic after eating the berries of a certain plant...
Service Area
Adelaide Metro and Surrounding
Daily Coffee Run
mon-fri
6am-12noon
Find out more about hiring a mobile coffee van for your office or event.