Service Area
Adelaide Metro Area and Surrounding
Daily Coffee Run Hours
mon-fri
6am- 12noon
welcome coffee lover!
Best Mobile Coffee in the heart of city
Stop wasting time and money with expensive coffee machines, coffee pods, and daily trips to the café. With our mobile coffee service, you can have a barista-brewed coffee on demand right before your eyes. We'll make the trip to your office or workplace with our vans daily to bring you what you want, when you want it.
hand crafted & Fresh roasted coffee
directly to your workplace, event and functions
Our Service
Bring You the best coffee in Adelaide
Roasted Coffee Bean
We purchase the best coffee beans all over the world.
Find out more about hiring a mobile coffee van for your office or events
blog section
News Update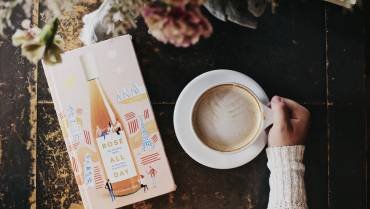 Chai tea lattes are decades old, but dirt chai tea lattes are a new culinary invention. Chai tea lattes are made from a masala tea base known as black tea. Masala tea is spiced with cinnamon, ginger, and nutmeg spices. The spiced and hearty tea is added to steamed milk to give the drink...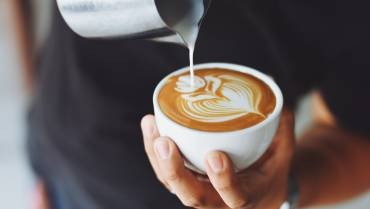 How many times have you walked into your office pantry at three in the afternoon, in desperate need of a good pick-me-up, only to endure bad coffee because it's the only thing available? How do you think this experience affects your employees? Coffee culture has exploded in popularity in recent...
Coffee is a beverage that many people enjoy all over the world. It can be named the most popular beverage in the world today. Most people love coffee because of its fantastic taste and its invigorating effects. It's more than just a drink—it's a lifestyle. And by this, we're not only referring...
Service Area
Adelaide Metro and Surrounding
Daily Coffee Run
mon-fri
6am-12noon
Find out more about hiring a mobile coffee van for your office or event.