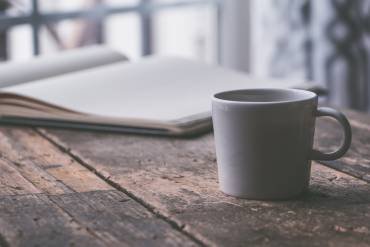 Introduction: In recent years, self-care and wellness have become increasingly important aspects of people's daily lives. From maintaining a...
Read more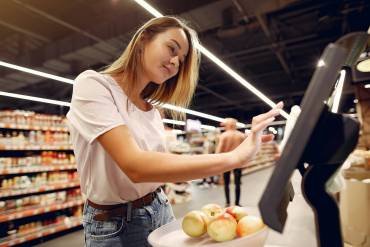 Sip Your Way to Better Health: The Surprising Benefits of Coffee for Weight Loss Coffee, one of the most consumed beverages globally, has been the...
Read more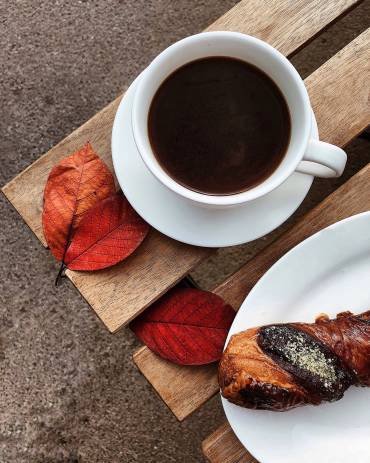 Coffee: A Beloved Beverage Coffee is a widely consumed beverage across the globe, cherished for its rich taste and invigorating effects. With...
Read more