Hosting an event is about bringing attendees a unique experience with very hospitable service. By having coffee, a refreshment time could make attendees more relaxed and enjoyable. As you know that coffee is the best drink to refresh your mind. Good coffee at an event will touch everyone's heart.
What is in your mind when it comes to providing coffee? First, of course, you cannot offer a cup of instant coffee to the attendees. The coffee must be served with high-quality coffee beans and premium services from professional baristas. Therefore, you need to have coffee caterers to make the best coffee for your event attendees.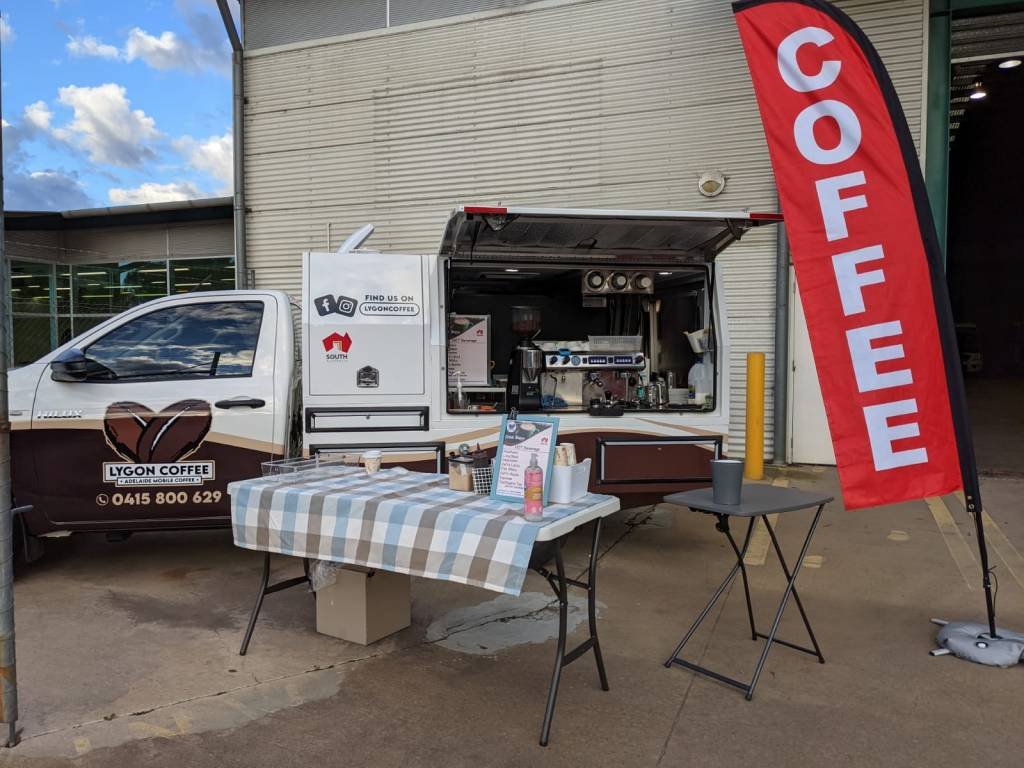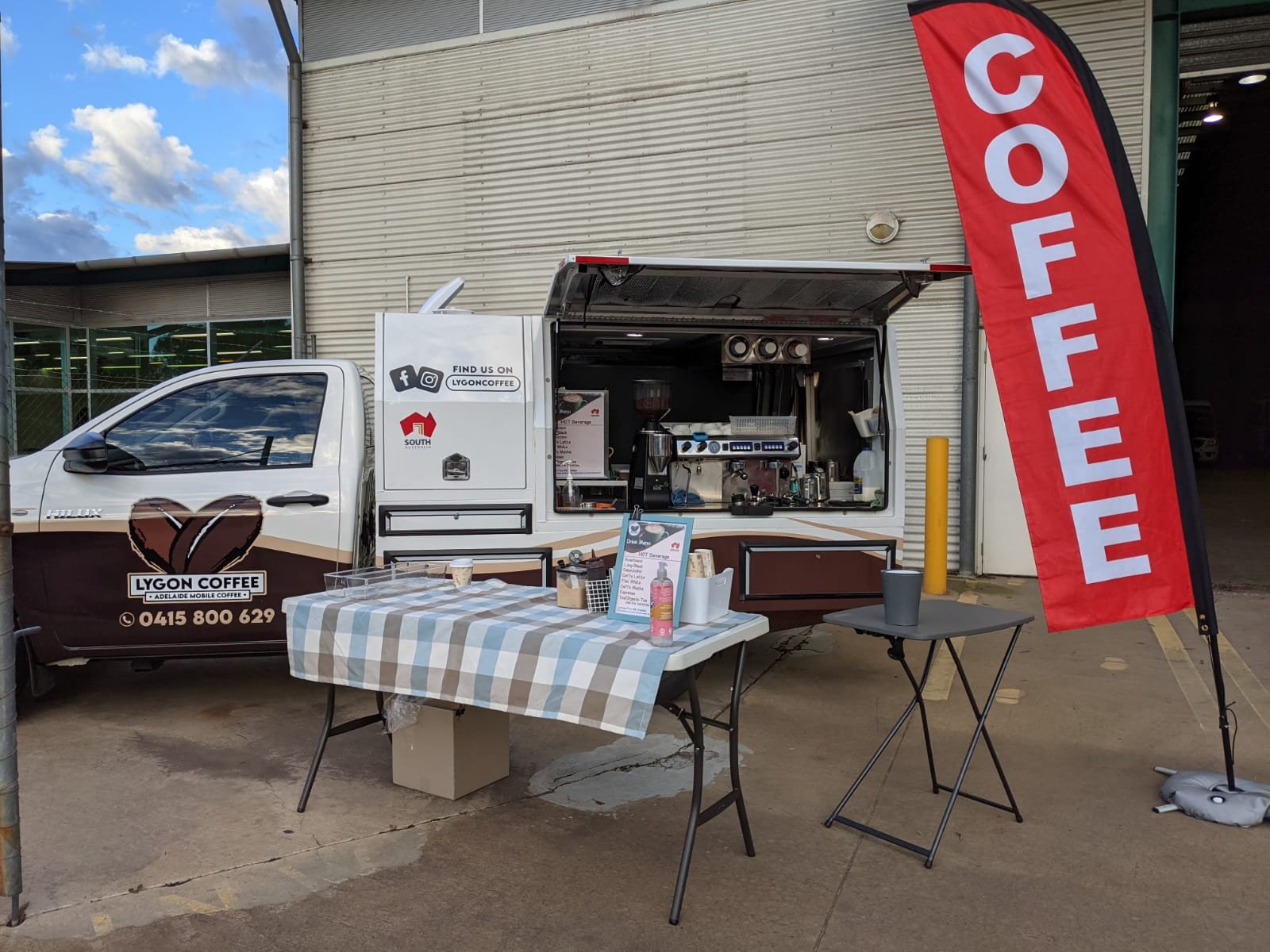 What Types of Events Do You Need To Have A Coffee Caterer?
Not all events that you are going to host will always require a coffee caterer service. However, coffee is really important for some big events. With coffee, attendees can discuss further information during the coffee break. On top of that, coffee will light up the splendid atmosphere of those special occasions. Since coffee is a stress reliever, attendees can relax their minds during the refreshment break after tough meetings or discussions. You can consider bringing coffee caterers to the events as follows.
Conferences and Meetings
You will always see coffee caterers in big events like conferences or meetings. An event organizer usually prepares coffee caterers because those events typically have a coffee break. Since the participants might be from national or international delegates or high-ranking officers, the organizer does not want those attendees to have coffee of less quality and wait in lines to get a cup of coffee.
Exhibitions and Trade Shows
An exhibition is often a big event along with many people selling products. Therefore, it usually attracts a lot of people to join in. Most of the time, the coffee carters are placed in an open space so that the attendees can get a cup of coffee during the walk. Other than that, the coffee station is the place where people take a short break after walking. It is also a place for those participants to build connections while drinking coffee.
Although there are many event types that you can bring on the coffee carters (such as Weddings, Corporate Events, Product Launches, Campaigns and so forth), it solely depends on the types of participants and events you will be hosting; however, having quality coffee will surely offer a very unique and luxurious experience to your attendees.
Final Conclusion
Coffee caterers not only provide the quality of coffee and service to the special participants, but they also help build up a strong relationship among attendees during the coffee break.

References
https://www.linkedin.com/pulse/why-hire-coffee-caterer-your-event-make-memorable-one-samsudeen
https://www.eventbirdie.com/why-your-event-needs-a-coffee-caterer/