Service Area
Adelaide & surrounding suburbs
Daily Coffee Run Hours
mon-fri
6am- 12noon
welcome coffee lover!
Best Mobile Coffee in the heart of city
Experience the convenience of a mobile coffee service that brings the coffee shop to your office or workplace. Say goodbye to expensive coffee machines, pods, and daily trips to the café. Our skilled baristas will craft your perfect cup of coffee on demand, personalized to your taste preferences. With daily delivery, never worry about running out of coffee or making last-minute coffee runs again. Transform your daily routine into a delightful coffee experience today.
hand crafted & Fresh roasted coffee
directly to your workplace, event and functions
Our Service
Bring You the best coffee in Adelaide
Roasted Coffee Bean
We purchase the best coffee beans all over the world.
Find out more about hiring a mobile coffee van for your office or events
blog section
News Update
Embracing the Green Coffee Movement As a conscious coffee drinker, it's essential to consider not only the taste and quality of your daily brew but also its impact on the environment. This article will guide you through various eco-friendly choices that can contribute to a more sustainable...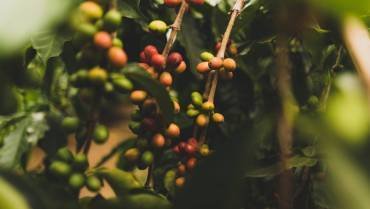 Introduction: The Conscious Coffee Movement In recent years, the conscious coffee movement has gained momentum, as more and more individuals seek to enjoy their daily caffeine fix while minimizing their environmental impact. This article will explore a variety of eco-friendly choices and...
The Art of Coffee Tasting: Elevate Your Senses & Discover Hidden Flavors Introduction: Unveiling the World of Coffee Tasting Coffee is more than just a drink; it's an experience that stimulates our senses and takes us on a journey through a world of rich flavors and aromas. In this...
Service Area
Adelaide Metro and Surrounding
Daily Coffee Run
mon-fri
6am-12noon
Find out more about hiring a mobile coffee van for your office or event.