Service Area
Adelaide Metro Area and Surrounding
Daily Coffee Run Hours
mon-fri
6am- 12noon
welcome coffee lover!
Best Mobile Coffee in the heart of city
Stop wasting time and money with expensive coffee machines, coffee pods, and daily trips to the café. With our mobile coffee service, you can have a barista-brewed coffee on demand right before your eyes. We'll make the trip to your office or workplace with our vans daily to bring you what you want, when you want it.
hand crafted & Fresh roasted coffee
directly to your workplace, event and functions
Our Service
Bring You the best coffee in Adelaide
Roasted Coffee Bean
We purchase the best coffee beans all over the world.
Find out more about hiring a mobile coffee van for your office or events
blog section
News Update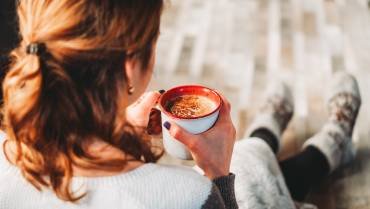 Coffee is popular because it is delicious and has a stimulating effect. The caffeine in coffee helps people to wake up and feel more alert. For many people, coffee is a part of their daily routine. They might drink a cup first thing in the morning to start their day or have a cup in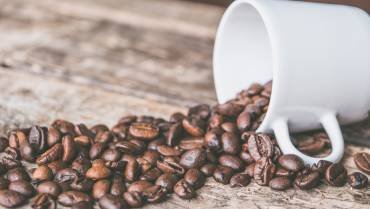 Did you know that coffee is the second most traded commodity in the world, after oil? There are so many things that people don't know about coffee despite its global popularity. If you are looking to get to know your cup of Joe a little bit more, this article will have fun coffee facts you
Coffee has long been a popular beverage choice for many people worldwide. In recent years, however, coffee consumption has been on the rise, particularly in developed countries. This is due to several factors, including the growing popularity of coffeehouses and the increasing availability of...
Service Area
Adelaide Metro and Surrounding
Daily Coffee Run
mon-fri
6am-12noon
Find out more about hiring a mobile coffee van for your office or event.