Service Area
Adelaide & surrounding suburbs
Daily Coffee Run Hours
mon-fri
6am- 12noon
welcome coffee lover!
Best Mobile Coffee in the heart of city
Experience the convenience of a mobile coffee service that brings the coffee shop to your office or workplace. Say goodbye to expensive coffee machines, pods, and daily trips to the café. Our skilled baristas will craft your perfect cup of coffee on demand, personalized to your taste preferences. With daily delivery, never worry about running out of coffee or making last-minute coffee runs again. Transform your daily routine into a delightful coffee experience today.
hand crafted & Fresh roasted coffee
directly to your workplace, event and functions
Our Service
Bring You the best coffee in Adelaide
Roasted Coffee Bean
We purchase the best coffee beans all over the world.
Find out more about hiring a mobile coffee van for your office or events
blog section
News Update
At-home coffee brewing has become increasingly popular in recent years, and for good reason. Not only is it a cost-effective alternative to buying coffee at a café, but it also allows you to control the quality and flavor of your coffee to your own liking. But with so many brewing methods and...
Are you tired of your plain, old cup of coffee every morning? Do you want to add some pizzazz to your morning routine without breaking the bank? Look no further than DIY coffee accessories! With just a few simple materials and some creativity, you can make your own personalized coffee mugs...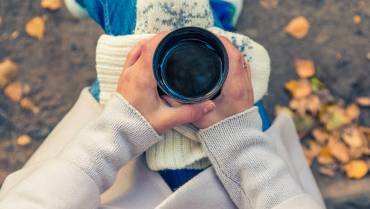 While many people enjoy a cup of coffee to start their day or as a midday pick-me-up, they may not realize the numerous health benefits that come along with it. In this article, we will share 10 surprising ways that coffee can boost your health and wellbeing, including improving physical...

testimonials
Absolutely 5 stars! Taste, quality and Everything + lovely coffee man (Calvin)
Excellent service, great coffee. Will definitely be using again!
Lygoncoffee offer a great service and coffee.
The most special and rare iced black coffee I've had in Adelaide! How do you get froth with no milk?! I can't get black iced coffee anywhere else anymore. Always so excited for the Lygon van to come to my work!
Amazing coffee and great service, this guy is simply the best!
Service Area
Adelaide Metro and Surrounding
Daily Coffee Run
mon-fri
6am-12noon
Find out more about hiring a mobile coffee van for your office or event.