Service Area
Adelaide Metro Area and Surrounding
Daily Coffee Run Hours
mo-fri
6am- 12noon
welcome coffee lover!
Best Mobile Coffee in the hear of city
Stop wasting time and money with expensive coffee machines, coffee pods, and daily trips to the café. With our mobile coffee service, you can have a barista-brewed coffee on demand right before your eyes. We'll make the trip to your office or workplace with our vans daily to bring you what you want, when you want it.
hand crafted & Fresh roasted coffee
directly to your workplace, event and functions
Our Service
Bring You the best coffee in Adelaide
Coffee Van Service
Book us for your next event
Roasted Coffee Bean
We purchase the best coffee beans all over the world.
Coffee Accessories
Find everything for brewing coffee at our shop
Buy $600, Get $600 + $600 Instant Reward
online store
Items in our Shop
blog updates
fresh coffeeshop news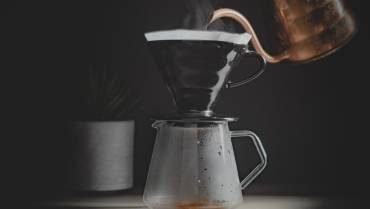 Whenever you visit a nearby coffee shop, you have to decide whether to order a tall, grande, or venti size. In America, it's often three times bigger than the rest of the world. However, how can you be sure about the size you are getting when you visit your local coffee shop? This blog...
Drinking coffee in the morning is one of the best ways to start your day right. Besides keeping you energized throughout the day and boosting your well-being with essential nutrients and antioxidants, it helps you stay on track with your health goals if you choose a lower-sugar coffee. If...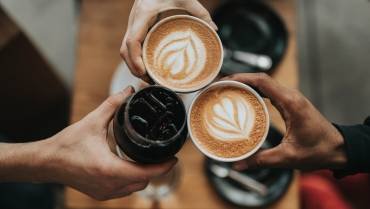 Without a doubt, coffee consumption has increased quite significantly. While this might be because people are simply spending more time at home and getting more time to make their own cup of joe, it is also because more people are discovering the benefits it has to offer. That being said...
Service Area
Adelaide Metro and Surrounding
Daily Coffee Run
mo-fri
6am-12noon
Buy $600, Get $600 + $600 Instant Reward