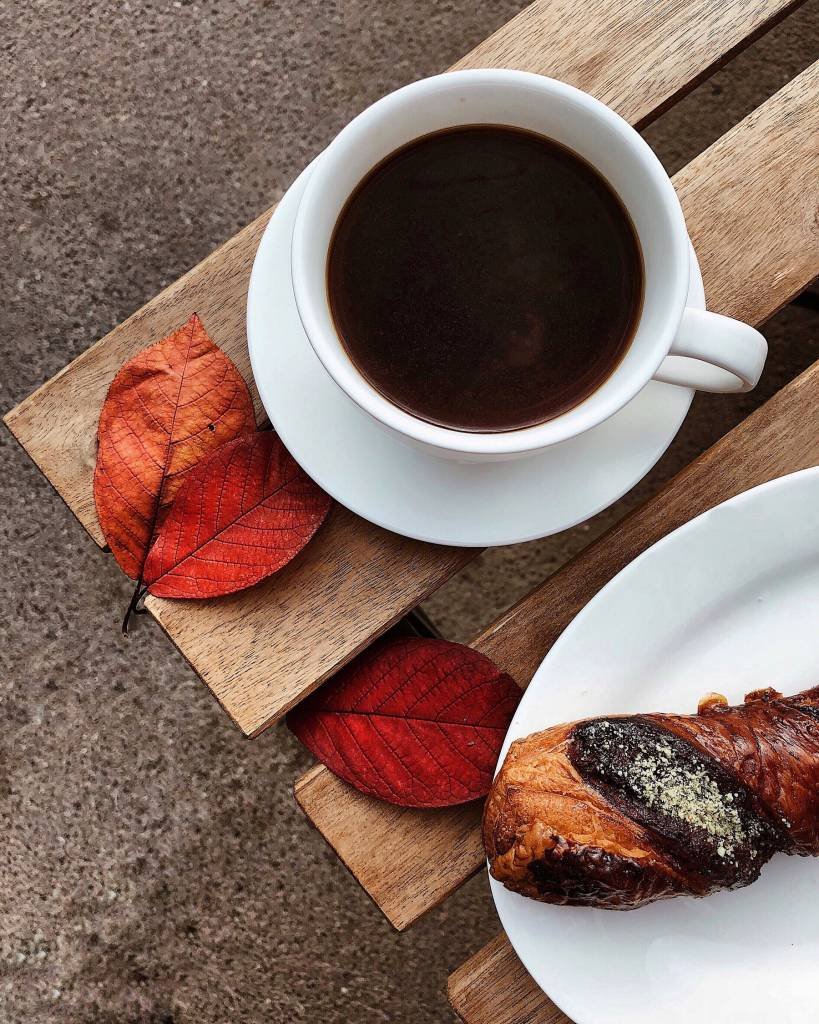 Do you know three-quarters of Australians have more than one cup of coffee a day? However, what healthy impact if we drink more than one coffee a day? Is drinking coffee good for you?
Is Coffee Good for health?
Coffee contains hundreds of bioactive compounds. In fact, it's the single largest source of antioxidants for many people. Also, recent studies also prove that frequent coffee drinkers have a lower risk of conditions like coronary heart disease, stroke, diabetes, and kidney disease.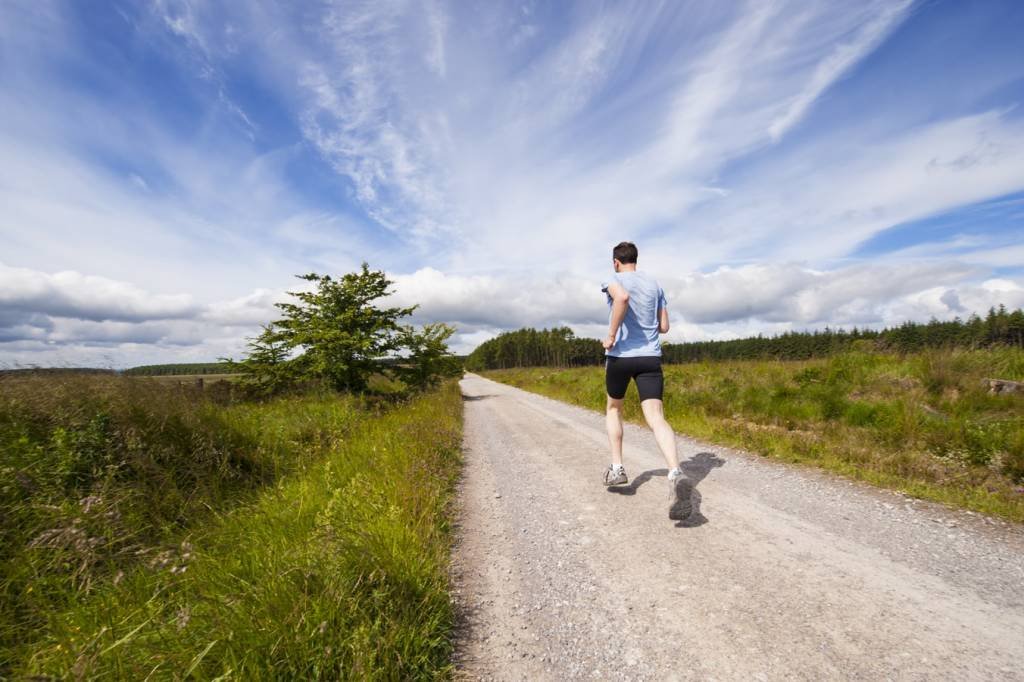 How should I deal with Caffeine?
Caffeine is an active ingredient in coffee, which is the most commonly consumed psychoactive substance in the world. In general, you may assume that an average 249ml cup of coffee offers around 100mg of caffeine. Some studies suggest that 400mg of caffeine per day (equal to 945ml) is the maximum safe amount of caffeine for most healthy adults. However, many people drink much more than that without any side issues occurs.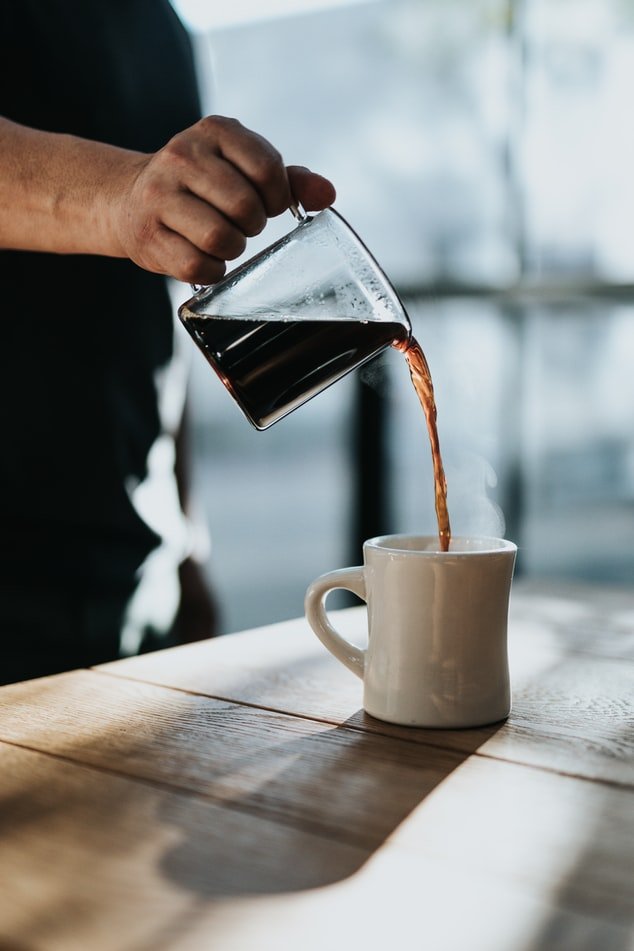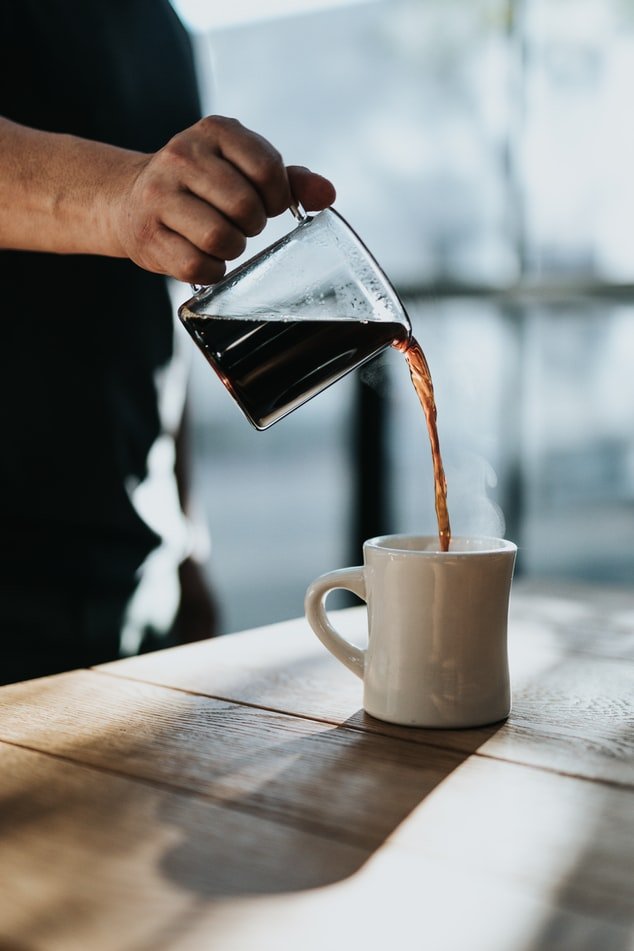 What is the Exact Number of Cups of Coffee I Can Drink Daily?
Drinking coffee each morning does have several health benefits, but too much can raise your risk of cardiovascular disease.
The first cup of coffee may be just what you need to get everything feels good and smooth in the morning
The second cup of coffee is to get out the door, and a third or even forth is likely if you're especially tired.
However, according to The American Journal of Clinical Nutrition, frequently have more than 6 cups of coffee, you could be setting yourself up for some serious health complications. Also, some researchers also found that drinking six or more coffees a day can increase a person's risk of heart disease by as much as 22%.
Conclusion
In order to maintain a healthy body, people should limit their coffee consumption to fewer than 6 cups a day due to the caffeine started to negatively affect cardiovascular risk when it meet this tipping point.
---
If you looking to hire a mobile coffee service to suit your requirements and impress your guests in Adelaide. We'd love to help if you're hiring a coffee van for your event, simply contact us now.