If you want to hire a mobile coffee van in Adelaide, here is a buying guide to help you to achieve your goals. As you may aware, not all mobile coffee van is the same, so you will need to identify which one is the best to suit your needs.
1.Presentation
You may need to determine the size and service capacity of a mobile coffee van. Depending on where you want the coffee van, you should ask for the size and discuss whether there has enough space for the van to enter.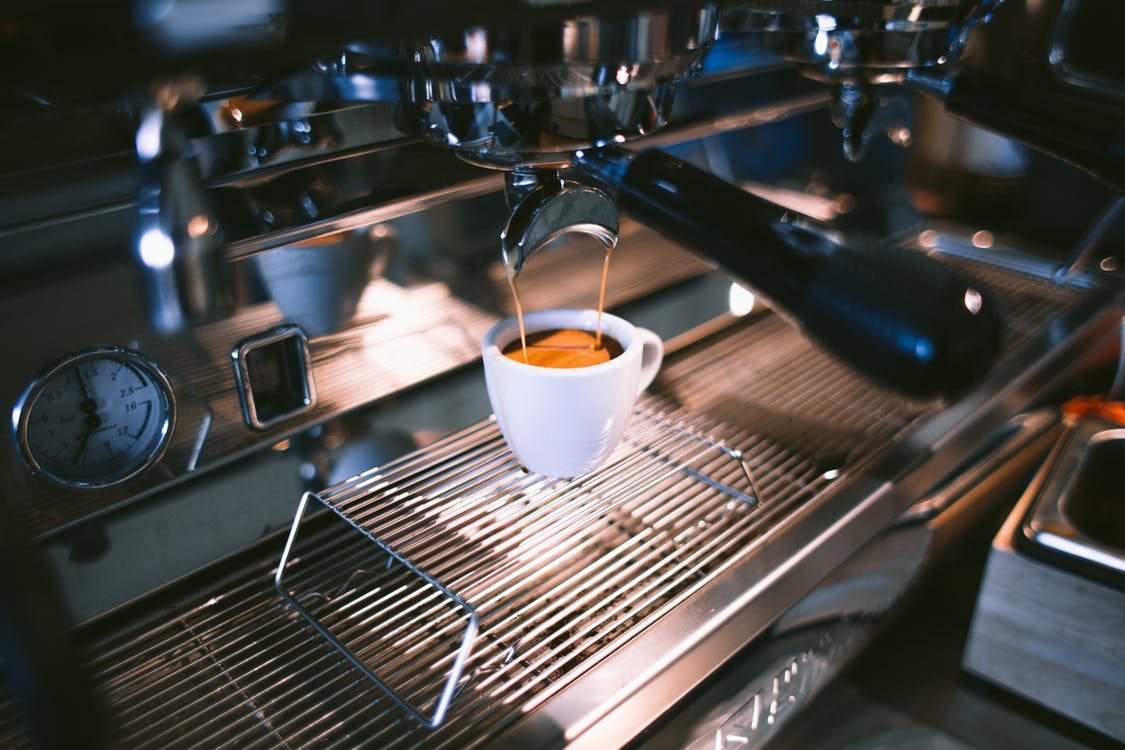 2. Power and Water Requirements
If you are hiring a coffee van for a wedding, then you really don't want a loud and noisy generator turning on in the background. So if you unable to have power, should they provide sufficient insulation for the generator or will they run on gas instead?
When you expect a high demand for drinks and unable to provide a power supply, you may want a coffee cart running on both a generator and fuel so that they can increase production to meet demand.
In addition, you also need to think about if there is going to be a water supply nearby, otherwise, you might need to know how big your supplier has sufficient water resources.
3. Product Varieties
Most of the coffee van can offer more than coffee only drink theses days. From a different range of specialty teas, soft drinks, alternative hot drinks such as hot chocolate are common nowadays, hence, you may be able to reduce your costs by consolidating supplier. Ask what the mobile coffee van can provide as standard and whether they can accommodate any special requests. If you are hiring a coffee van then you need to know what's included in the cost so you can compare pear to pear, apple to apple.
4.Customer Service
Speak to the business owners to get a feel of their customer service levels. If they go beyond the duty call to manage your inquiry and get back to you on time then they are likely to deliver the goods at your event. In general, coffee barista shoud be really friendly as they're often serving your guests and you want to make sure they have a good time. In addition, there may also be background information on the owner's website.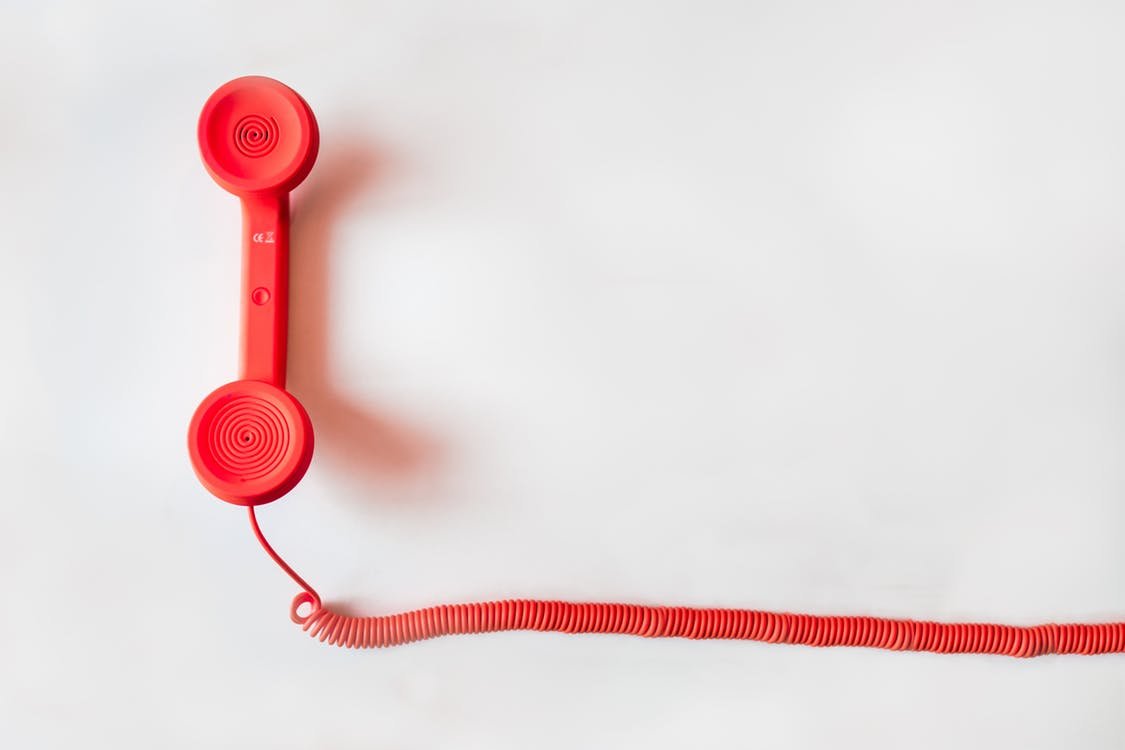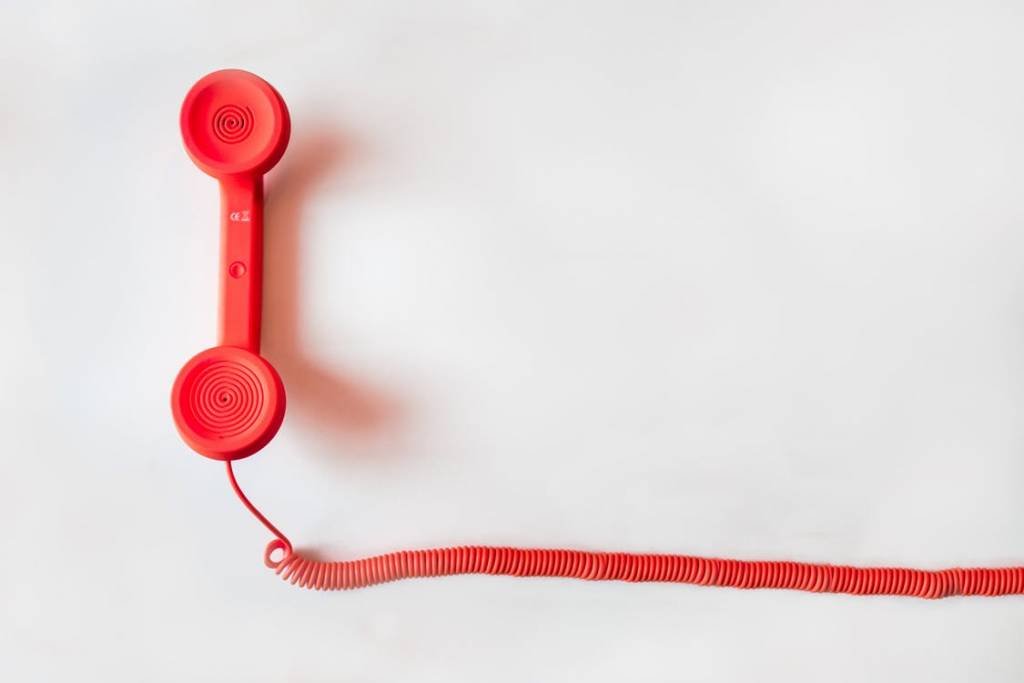 5. Price
Cost is always important, hence, tell the business owner how many visitors or attendants you're expecting, service period required, and what products you would like to be available. Also, whether you want to pay in hire contract within a range of quantities and time period, or if you want your visitors to pay individually.
6. Quality of Coffee
What coffee beans does the coffee van use? What size cups do they use? If you're paying for coffee, make sure it's going to taste good.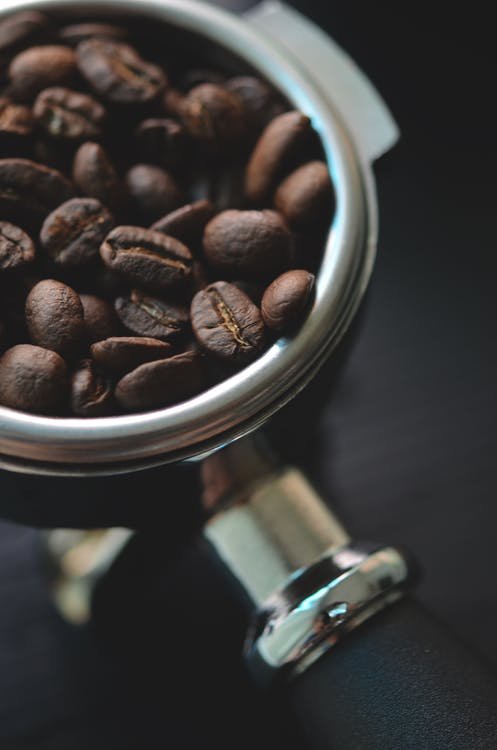 Conclusion
In conclusion, if you looking to hire a mobile coffee service to suit your requirements and impress your guests. We'd love to help if you're hiring a coffee van for your event, simply contact us now.